Introducing Trip Guard Cancellation Protection
Trip Guard enables guests to cancel for any reason, with a 100% refund, from 60 days prior to arrival up until 2 days before check in. Not only will guests receive a 100% refund, owners also keep 90% of original booking amount.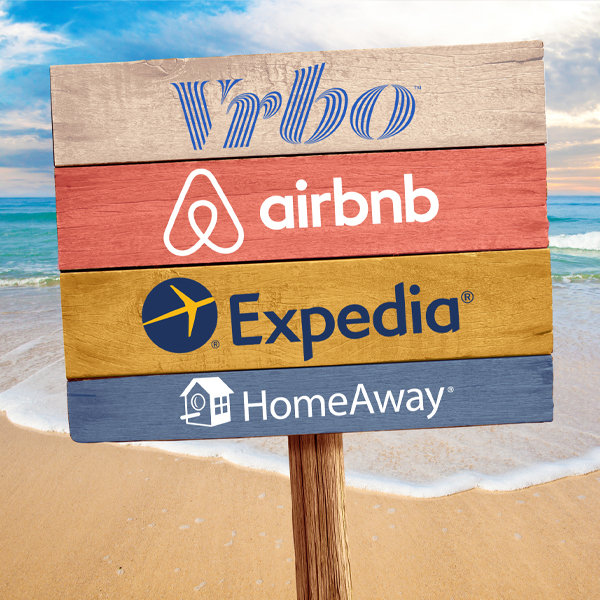 Distribution

We manage all of the most important third party listings. Our system integrates seamlessly with all of the leading vacation portals.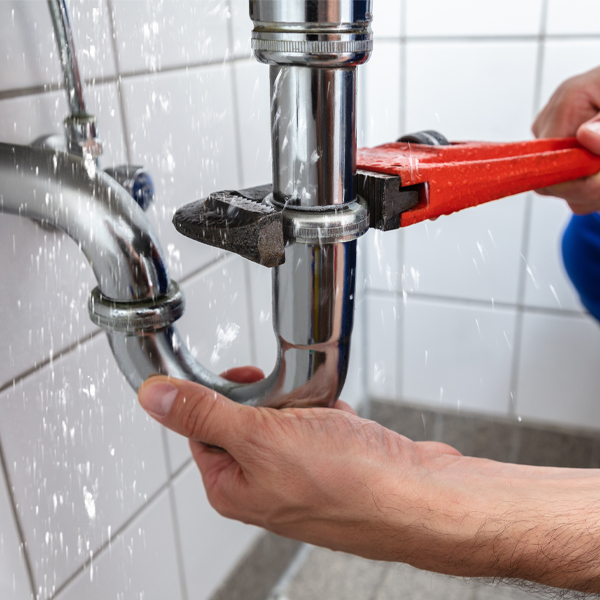 We have an in house maintenance team that is able to handle most repairs. We strive to keep your investment secure.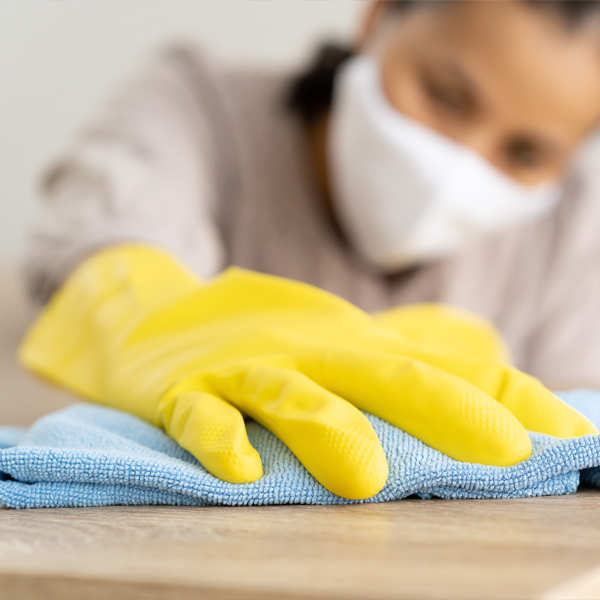 Cleaning is key. We employ only the best and have strict policies/procedures in place to ensure excellence.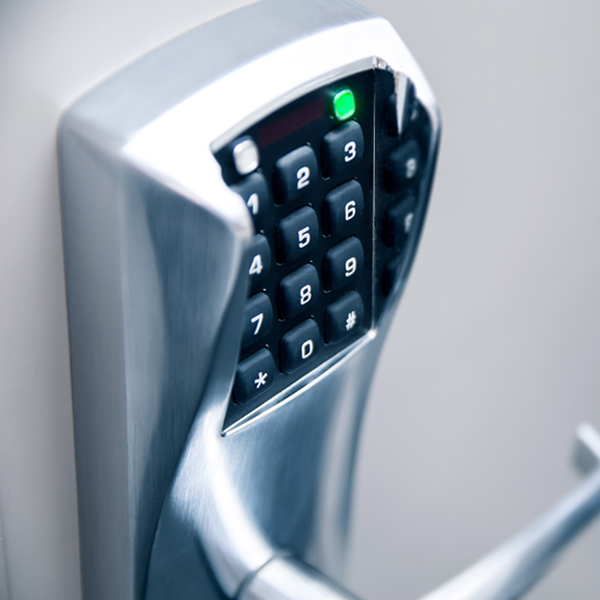 Entry Control

Our keyless entry systems are monitored and controlled in real time. They are also easy to install and maintain!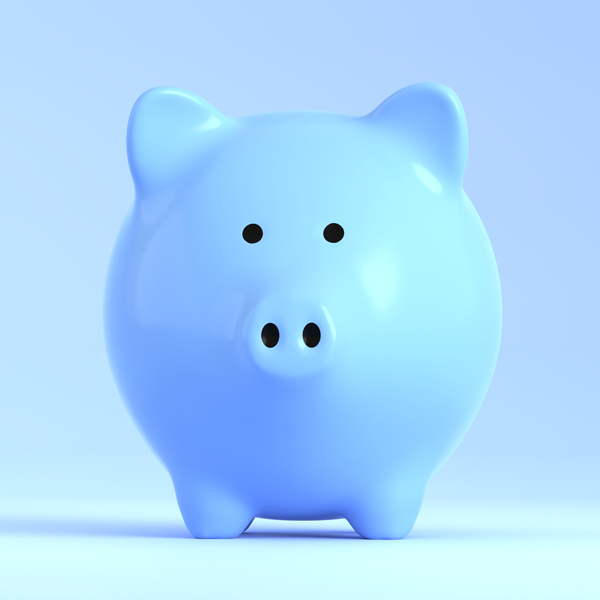 Put down the calculator! Our systems streamline the accounting process making it easy to maximize revenue and profit.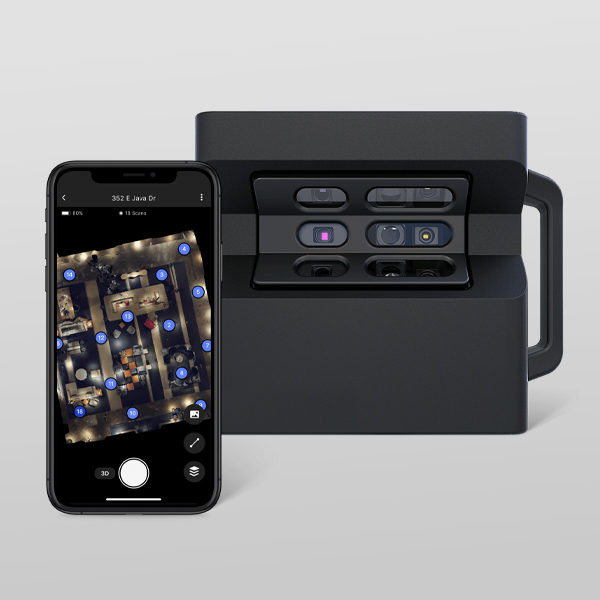 3D Tours

We now have our own Matterport camera system to produce stunning 3d tours of your property. We'll make your property stand out!


We also own and operate Golf Trek, a leading golf package provider in Myrtle Beach. In 2019, we brought over 50 thousand golfers to Myrtle Beach! Our contact list of over 200 thousand golfers ensures your property will be occupied when you want.
Dynamic Pricing
Your listing will be updated daily based on changes in supply and demand in the market, day of week, seasonality, and local events. 12 months into the future demand is changing, so should your prices. We bring the same sophistication utilized by the largest hotels and airlines in the world to the individual Airbnb and vacation rental hosts.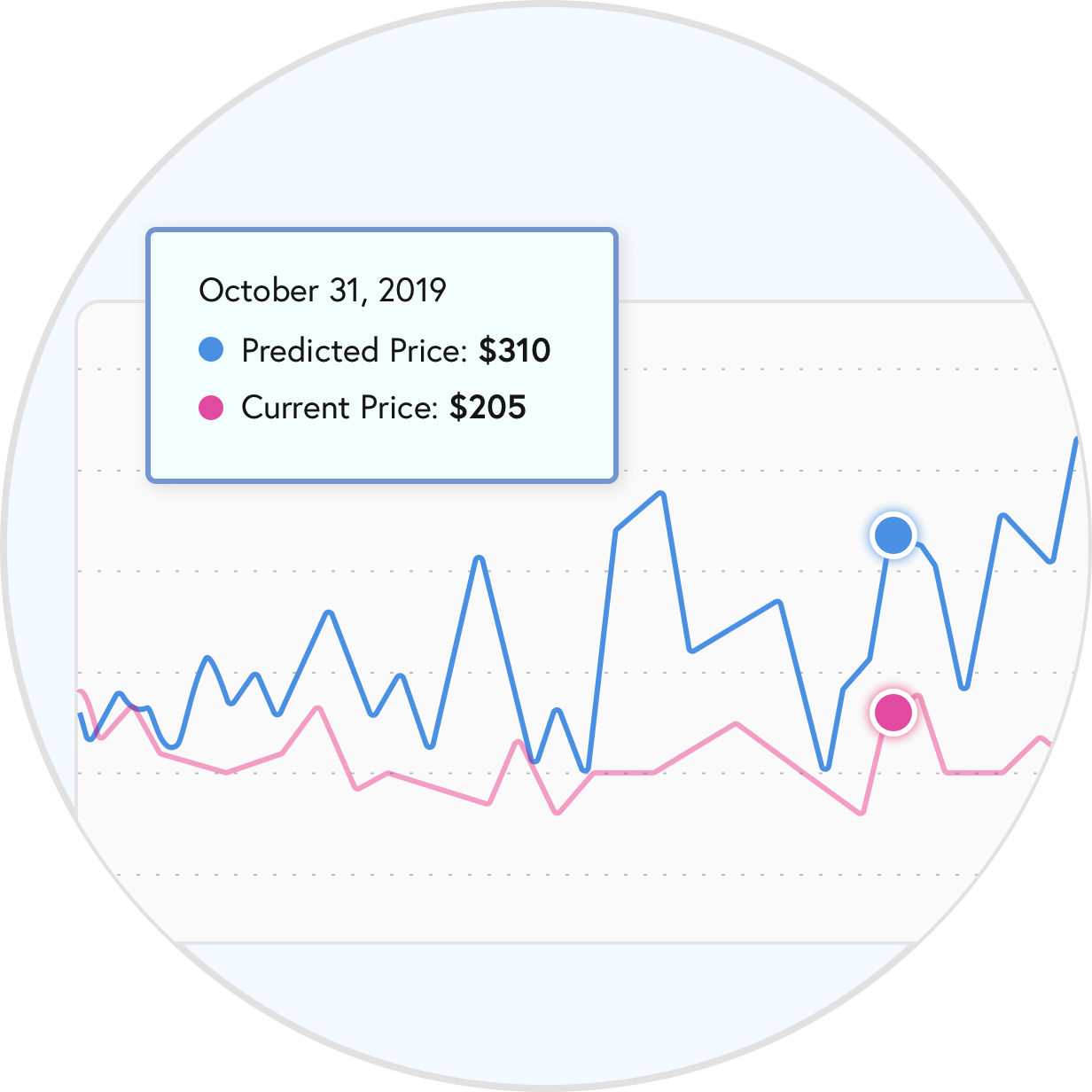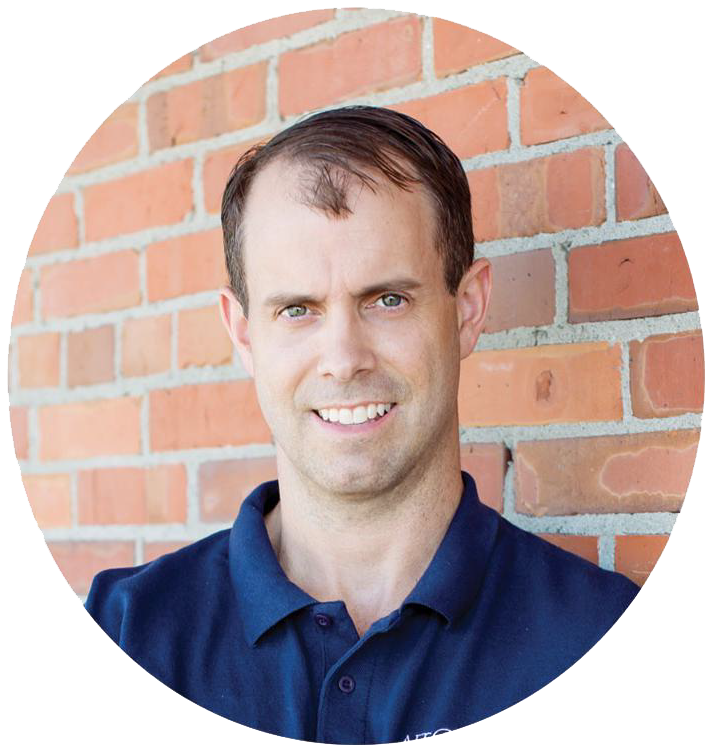 Parker Smith
Parker grew up in the northeast and is a graduate of Furman University. After Marrying a Myrtle Beach girl, he also fell in love with the Grand Strand. As an avid golfer, Parker originally created Affordable Large Properties with the concept of providing quality properties to large groups.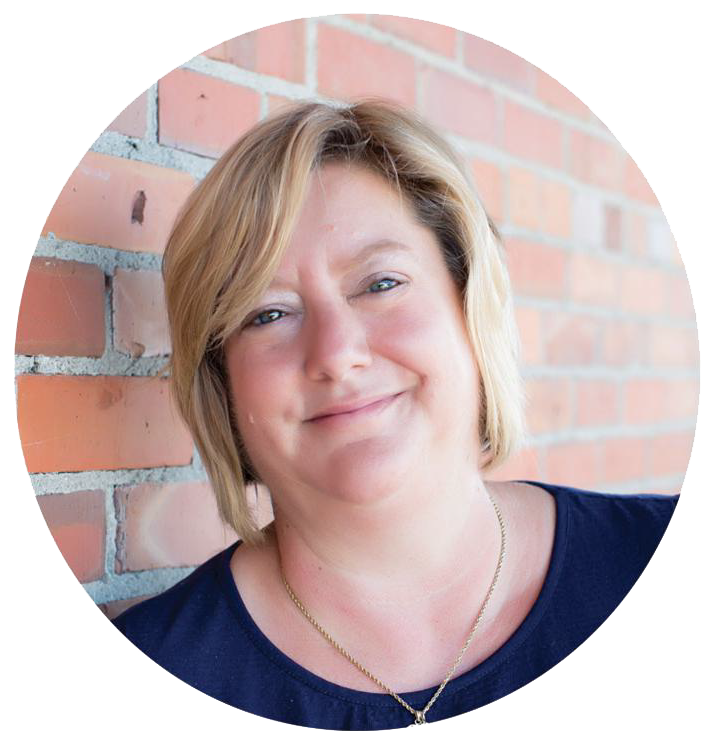 Toni Bennett
Toni has been enjoying the beach since moving from Connecticut in 1993. She is an avid kayaker and has all the tips for the best "local spots". With over twenty years of experience, her vast knowledge of properties along the Grand Strand has proven to be a major asset for ALP.

HOME           ABOUT US           TRIP GUARD™           CONTACT US